I AM SO FED UP!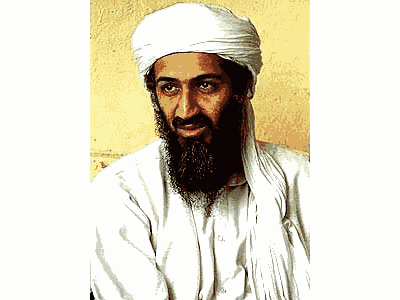 SITTING WATCHING MSNBC CAN BE FRUSTRATING.
A PERSON YEARNS TO GET INTO THE GAME,
MAKE BAD GUYS STAND IN THE CORNER UNTIL THEY'RE SORRY...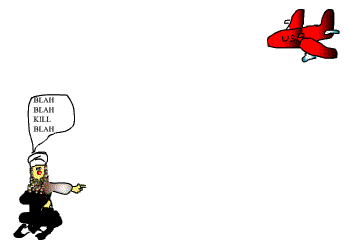 COLLAR LOUD-MOUTH WRONG DOERS AND
GENERALLY SHAK'EM UNTIL THEY RATTLE.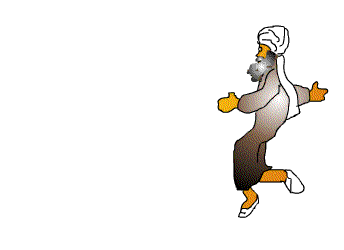 UNFORTUNATELY, I'M JUST A FED-UP, BY-STANDING
TAXPAYER WITH NO MEANS OF PARTICIPATING
OTHER THAN BY CRANKING OUT
A TON OF LAME ANIMATIONS.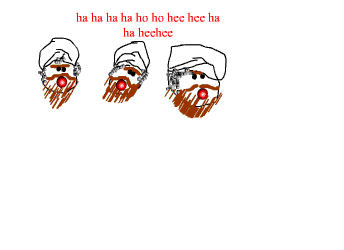 VERY, VERY ANNOYING SITUATION.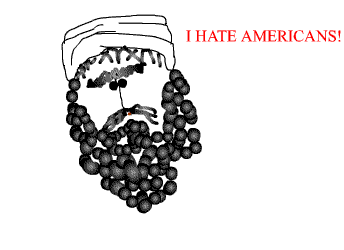 Back to Home Page