THOR, THE WONDER HORSE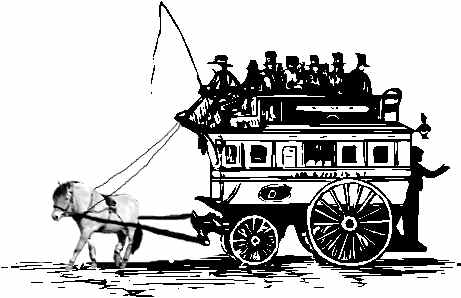 ISN'T HE AMAZING? WHAT A WILLING LITTLE FELLOW!
ALTHOUGH HE IS JUST OUT OF THE PASTURE,
TOTALLY NEW TO TRAINING,
HE HAS COME A LONG WAY IN A HURRY.
ONLY LAST WEEK, HE WAS AT THE LEVEL YOU SEE IN THE NEXT PICTURES.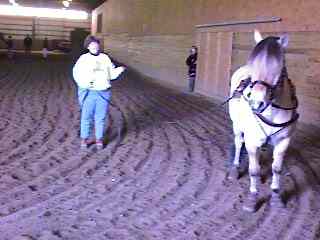 THAT WAS THEN,
BUT NOW IS ANOTHER SITUATION.
HIS OWNER HAS THE PROBLEM OF HURRIEDLY DECIDING
WHICH CARRIAGE WOULD BE RIGHT FOR HIM.
HE LOOKS IMPRESSIVE PULLING THE BIG COACH AT THE TOP.
ON THE OTHER HAND, HE LOOKS RICH AND FAMOUS PULLING THE BUGGY BELOW.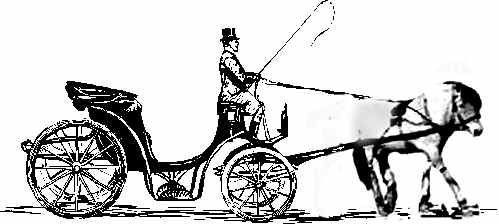 E-MAIL THOR'S OWNER AND TELL HER HOW LUCKY SHE IS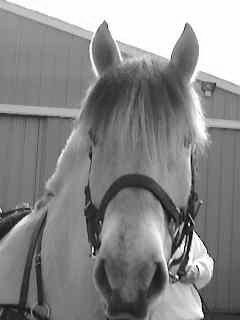 TO HAVE
THIS NICE LITTLE FJIORD HORSE.
e-mail
May 3, 1999
Back to Home Page